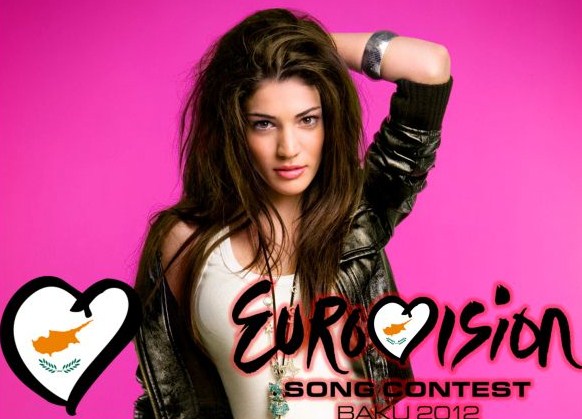 Edición ya número 39 de esta temporada con todo esto.
1. Saint Etienne "Last days of disco".
2. Hot Chip "How do you do".
3. Little Boots "Headphones".
4. Scissor Sisters "Self control".
5. Carlos Jean "Forever in my heart".
6. Sander van Doorn feat. Carol Lee "Love is darkness".
7. Rea Garvey "Heart of an enemy".
8. Alycia Stefano "Vamos a la fiesta".
9. Ivi Adamou "La la love".
10. Anca Badiu "More and more".
11. Bright Light Bright Light "A new word to say".
12. Alexandra Burke "Sitting on top of the world".
13. Donkeyboy "Silver man".
14. Florrie "To the end".
15. Loreen "Euphoria (Live the voice finland)".
16. Indeep "Last night a DJ saved my life".
17. Leony "Last night a DJ saved my life".
18. The Juan MacLean "Feel so good (Exclusive Mix)".
19. Eva Simons "I don´t like you (Fred Falke Remix)".
20. David Morales & Roisin Murphy "Golden era (Franco De Mulero & Hector Romero Remix)".
Fórmula890.
En Vivo.
Versioneando.
Espacio Mix.
En portada una de las artistas de los temazos de la tarde. La chipriota Ivi Adamou, que "fracaso" en Eurovisión con su "La La Love".